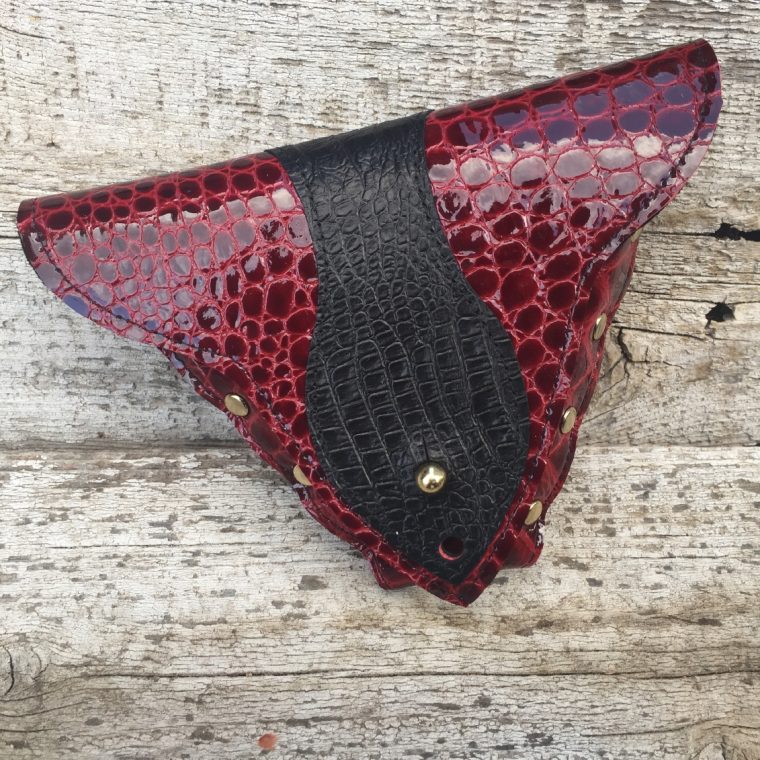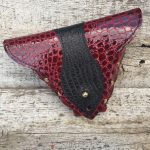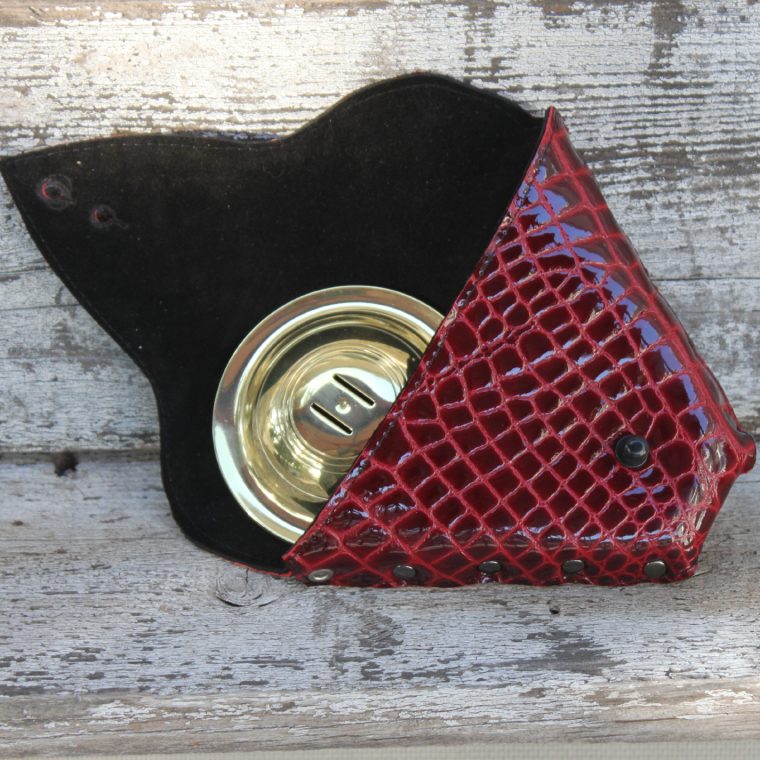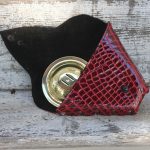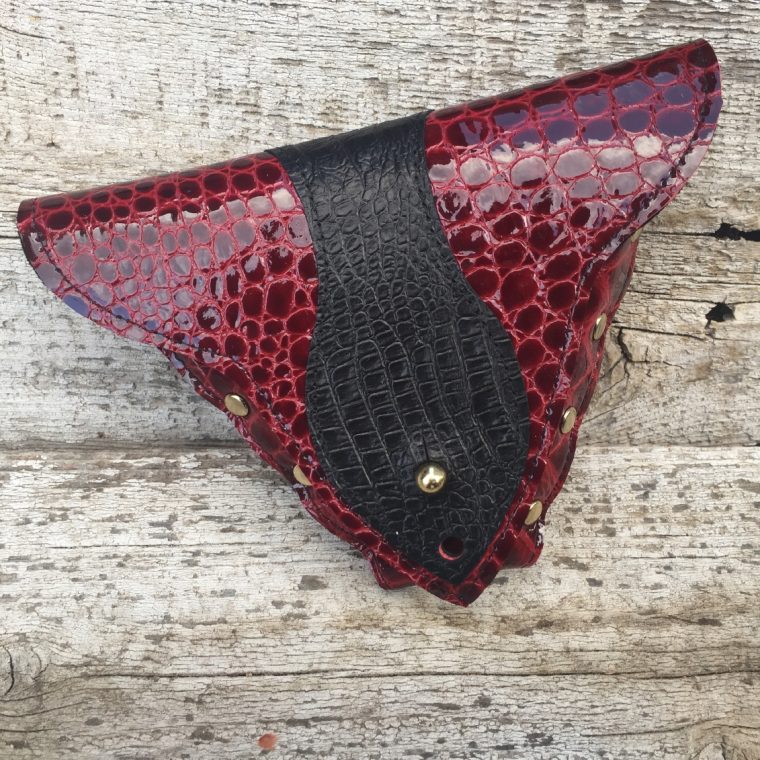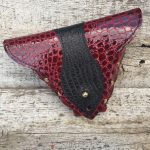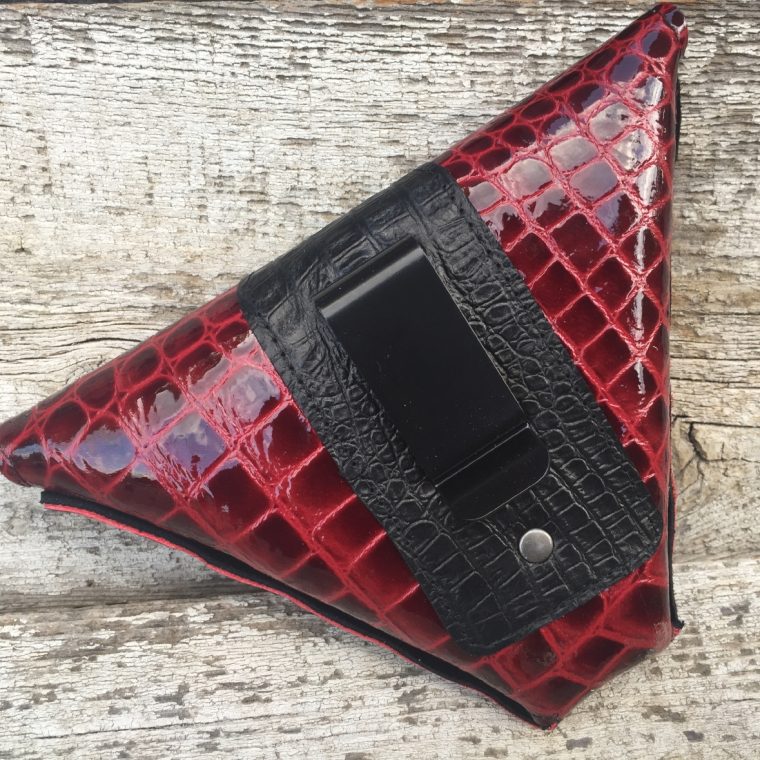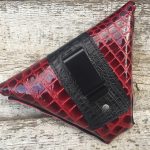 Deluxe Zil Pouch – Mako Style Red Leather
$65.00
Soft case of premium quality embossed red leather with black trim for Saroyan by The Gilded Gypsy.  It features a sturdy slide clip for attaching to belts, dance bags and bag straps for secure and easy access.  It will fit at least one set of our largest finger cymbals or several sets of smaller zils.
Only 1 left in stock
Add to Wishlist
Product Added!
Description
Saroyan is proud to present:  Gilded Gypsy by Paula Grace
Paula has enjoyed creating and designing from the age of 8 years old. But her creativity was awakened when she had the opportunity to work with a local leather designer. She fell in love with the soft suppleness and substantial richness that leather gives.
Paula's creativity turned into a passion when she discovered belly dance. The colors, layers of textiles, the flash and jingle of coins and metals offered her a home to be as free and creative as the dance.
Each piece of specialized apparel is as intriguing and unique as the artist. Most are a 'one of a kind' work of art. Using only the finest leather, textiles and fibers available, you can be assured that your item is of quality and is durable for years of wear.
More of Paula's fabulous work can be found at:  GildedGypsy.com